Maxime Castillo
The Gath Sports main mission is spreading the message of being safe and wearing Helmet with the right standards and certifications!
That's why our Team is constantly working around the Globe Testing and Surfing with smile on the face and push the limits in safe in any conditions and water sports.

The Gath Family is proud to Welcome the Professional Bodyboarder Maxime Castillo into our International Team.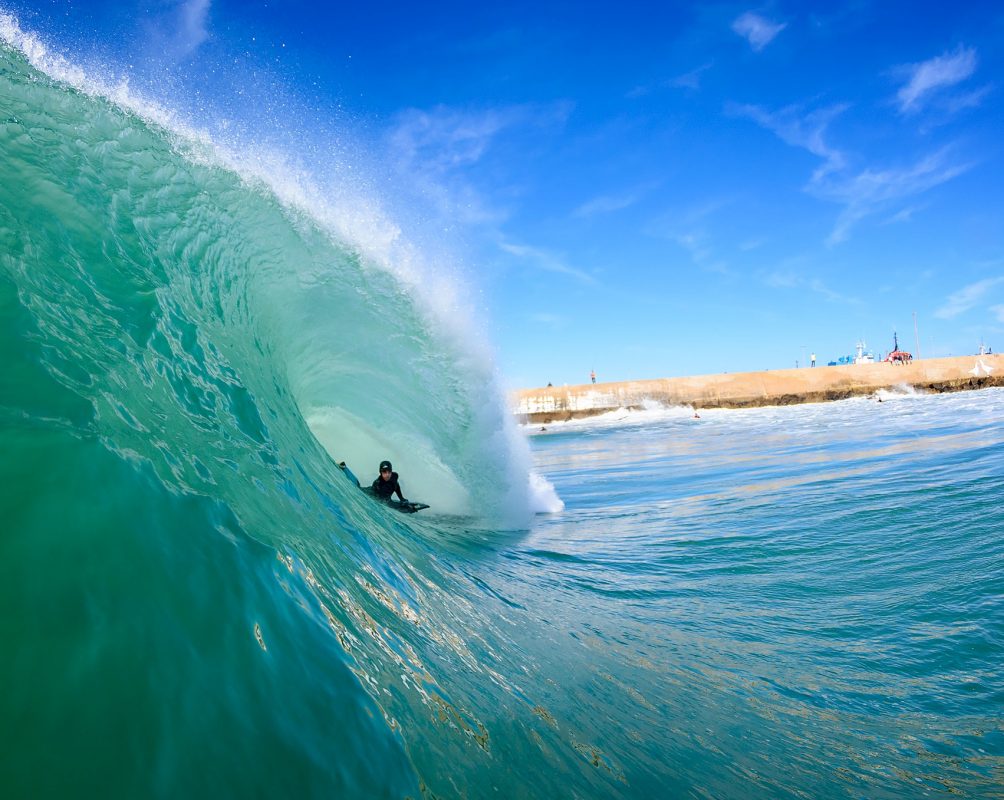 Maxime Castillo, just 25 years old is a young pro bodyboarder from the Bassin d'Arcachon in France.
He has been practicing bodyboard since the age of 9 and trained hard to progress in this sport and reaching the highest level.
European Champion Pro 2018
, currently 1
1th World in 2019 and also Junior World Champion
, being in the Top 16 World of the APB professional circuit grouping
for the last 5 years in a row.
He's

given

everything to maintain his place in the World Bodyboard Elite.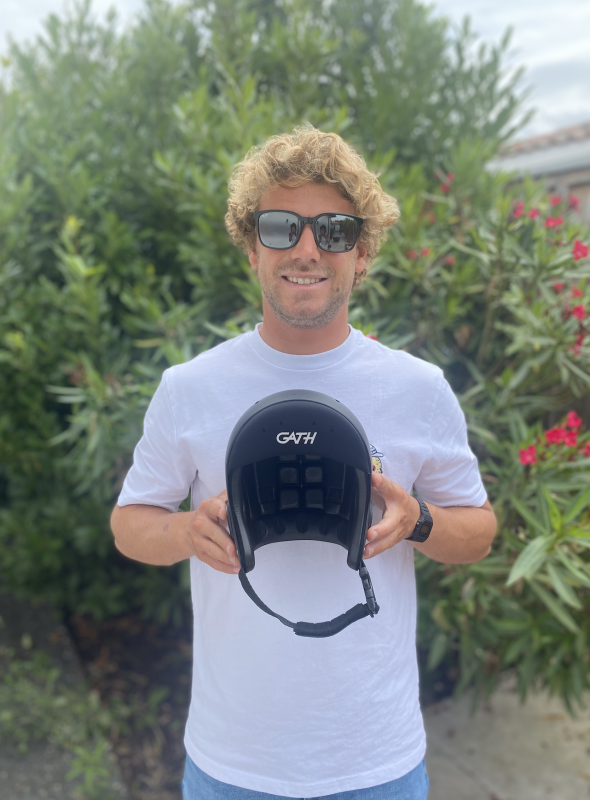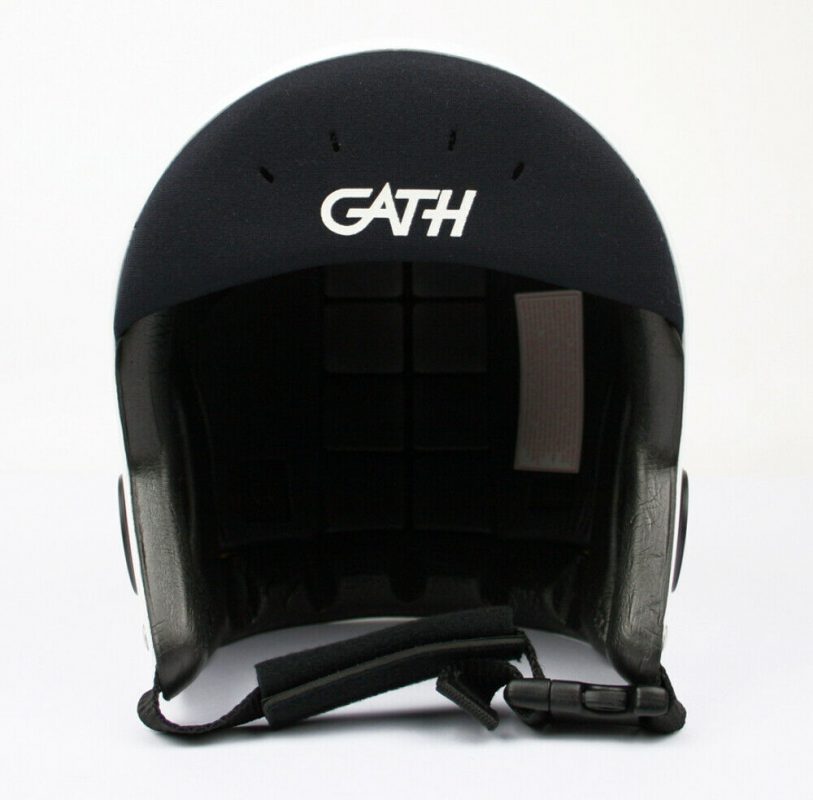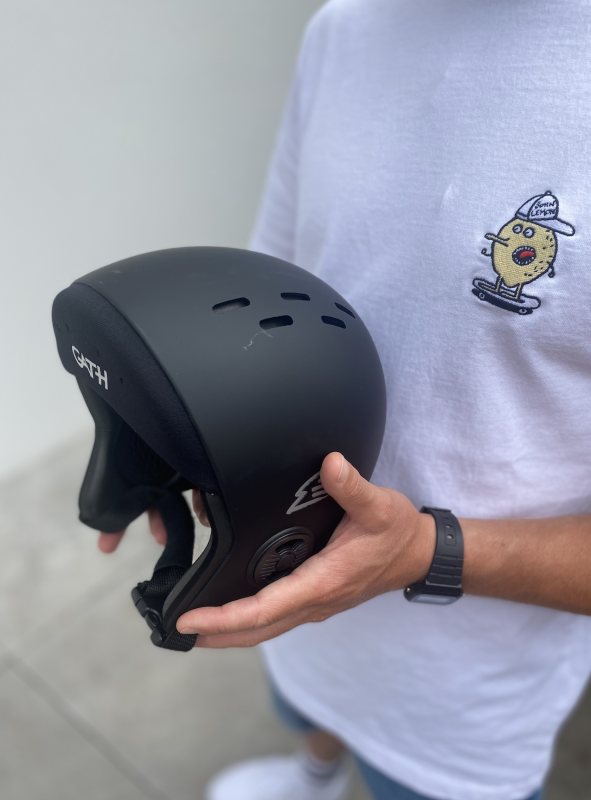 Maxime:
"Ready for this winter with the Gath Helmet !!! From now on I will surf with a helmet on certain types of waves, thank you Gath for protecting me in the best possible way with the best helmets on the market.
Personally, I will use it for heavy waves on the reef during the winter or competitions around the world!
Even in summer-time I recommend that you must consider using the helmet in certain water sports like kitesurfing, foiling, or for water photographers..
Whatever your level is, in this kind of disciplines, accidents happen very often !!!
Stay Safe and have a good summer! "
Source: Gath Sports