GATH SPORTS is proud to announce the new official entry into the GROMS Team MaiKai Burdine.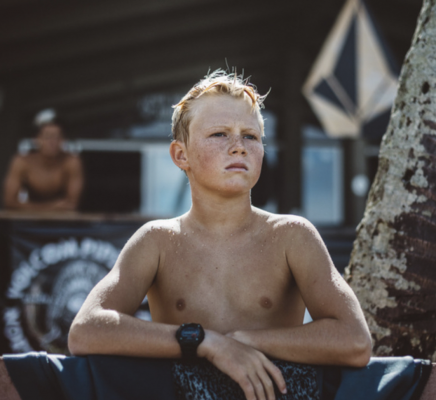 MaiKai landed on this planet on the 10/04/2005 at the North Shore of Oahu.
His Surfing Skills progression is simply terrifying.
Name :
MaiKai
Burdine
Sports : surfing / foiling / skating
Home Spot : pipeline/ rocky point (Oahu) Hawaii
Boards: Lost Surfboards ( Matt Biolos ) F-one Foil
Helmet : Gath Neo Hat
Why Gath Helmets : Because
I
like the way they look and make me feel a lot safer when surfing Pipeline , or any shallow water waves with a gnarly rock bottom .
Hobbies : surfing , foiling , skating , playing with friends , learning and reading .
Sponsors: GATH Sports, Volcom, Lost Surfboards, Dragon Alliance, DaKine, Future, Vertra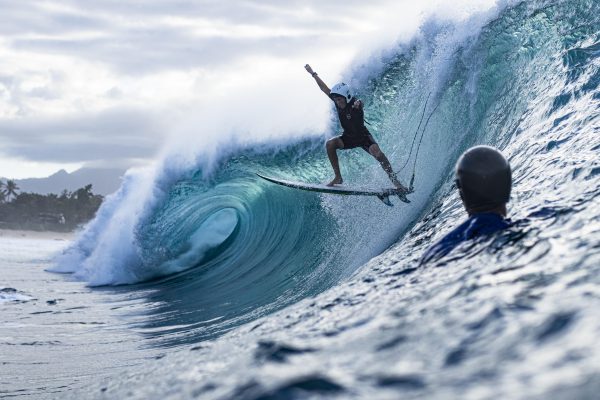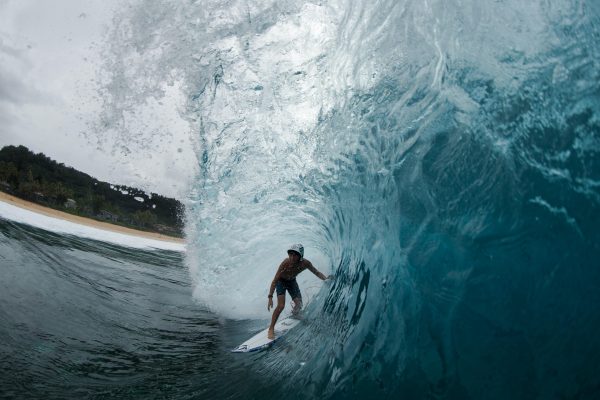 Photo by @nicolasdcm
MaiKai Burdine
Naiki Vaast
Aelan Vaast
Alejo Valido