Gath Sports Team Rider Federico Infantino showing his skills around Western Australia.
Gath Helmets: SFC – Neo hat
Camera and Editing: Elii Design Studio
Who Is Fede Infantino: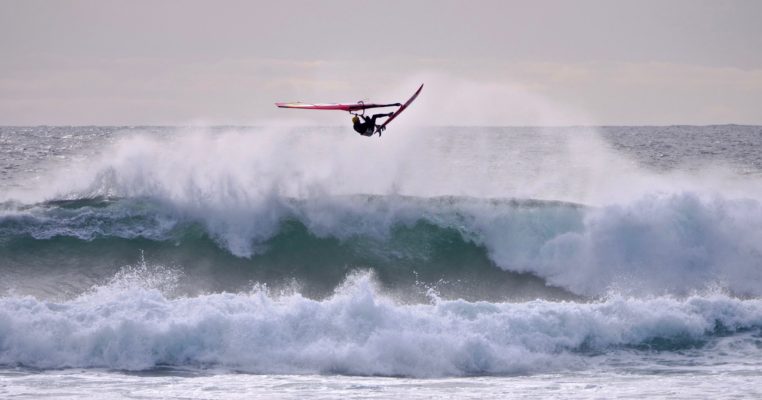 He dropped his foot on a board for the very first time in 1998 at the N.S.T, an Italian windsurfing school managed by Paolo Ghione. He started by competing in the Aloha class entering in the National Team in 2003. Yet something was missing, he needed more adrenaline.
So, in 2006 left the world competitions to blast into the most extreme discipline of this sport: Wave riding.
Born among on-shore wind and shore break, Fede starts riding foreigner waves in 2008 at Pozo Izquierdo, Gran Canaria, the ideal ramp for his windsurfing career.
In the following years, he trains among South Africa and the Canary Islands, improving his windsurfing proficiency.
He started competing for the Italian title and called in for the biggest Mediterranean wave contest among 16 others invited riders.
Very soon after, Fede during training in Tenerife, El Medano, passed the PWA selections and started to build up his muscles on the World Cup Tour.
He started 2012 over the top with the 1° place at the International Contest: Fuerte Wave Classic.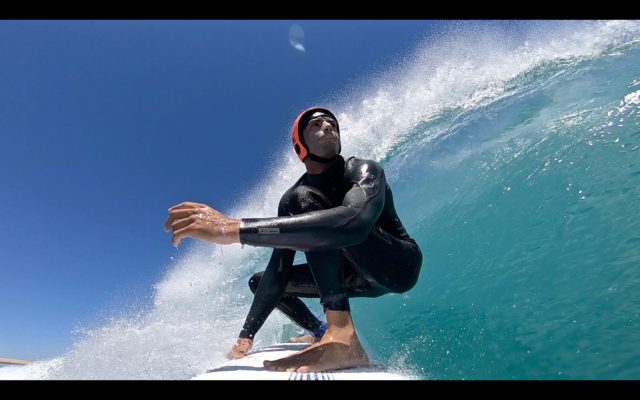 He followed the American Tour AWT in Hawaii Islands and decided to get involved in Australia where actually is living.
Moreover, Fede joins into the GoPro team and he is the Production Manager and Starring of the new Windsurfing & Surfing Movie That's Surf West shoot in the Wild Western Australia.
He his the Co-Founder & Chief Executive Officer of the Graphic Design & Video company Studio Elii Design.
Ita-999 is his Sailor Number, He is involved in the windsurfing research and development with his sponsors.
He is the Team Manager of the Windsurfing Company MaverX Masts & Marketing Manager for Gath Sports.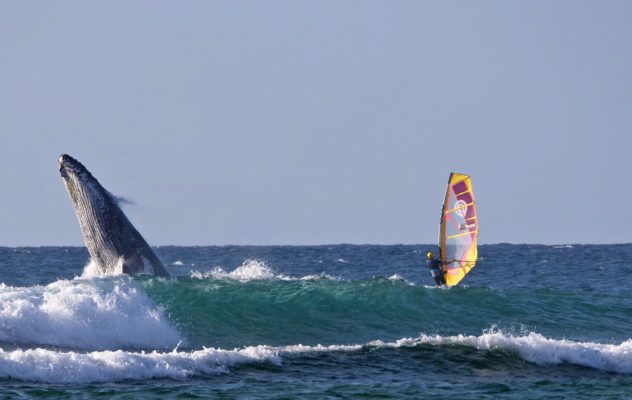 In the 2018 became the official Italian Ambassador for The Ocean Lovers Festival the genuine Australian response to the global plight of the oceans.
Coming from the Italian culinary culture, Fede is also involved in managing the Restaurant & Pizzeria section of one of the most famous Wineries in the Margaret River Region.
Professional Windsurfer, Deck Cadet, Film Maker, Videographer, Team Manager, Social Media Marketing Manager, Hospitality Manager, Pizza Chef etc. there are no words to  describe the Federico's skills.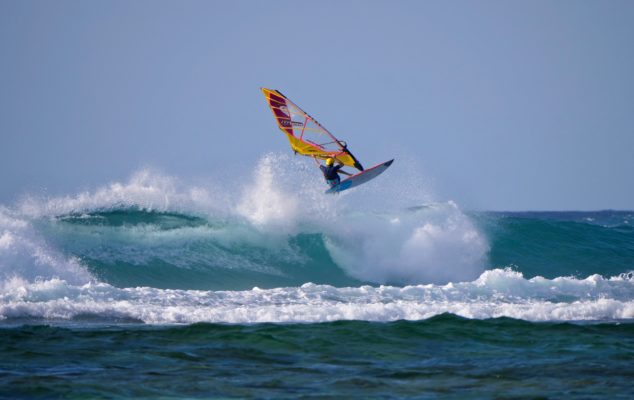 His Sponsors Are:
Gath Sports, MaverX Masts, GoPro, Goya Windsurfing, MFC Hawaii, Quatro International, Al 360 booms, Flymount, Elii Design.