Gath & kayaksurf.net | A shared growth

As most of you guys know, Gath Sports collaborates with a lot of worldwide Sailing, Extreme Sports and Rescues associations.
Our goal is working with them, exchanging feedback and find the best way to bring to you thee best and safe products.
One of this amazing associations is regarding the Waveski:  Kayaksurf.net , here the first episode-story from the Founder and main editor Luis Pedro Abreu .
More to come! Stay Tuned on www.gathsports.com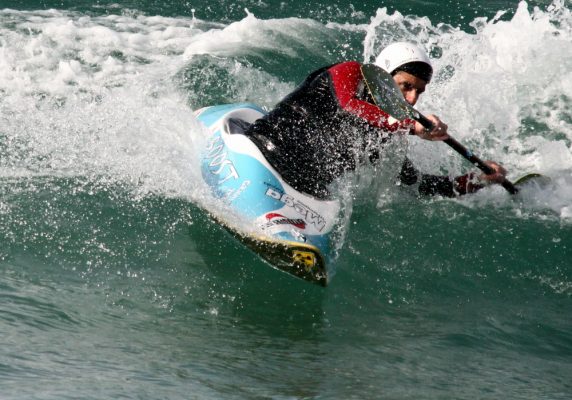 "I created kayaksurf.net website after my degree in journalism a long time ago.
It was a project to promote a sport that I started to practice when I was… 16 years old.
Today, after all these years, it's a life project to me and, above all, allowed me to know awesome people, beautiful places and keep some of these friends in my short family list.
When Federico ( Gath Sports Marketing Manager ) asked me to write some lines about the story of kayaksurf.net and Gath… I thought: well, it's proudly a long story.
Just two years after the foundation of the website, I contacted Gath in order to support the project and, surprise, this brand from the other side of the world – because we're based in Portugal – quickly answered and started to work with us!
In 2007, Gath was once more in our story when we organized the first Kayaksurf Session!
The Gath logo was in our very first poster of this event, it was so important to promote kayaksurf and waveski in Portugal (check the photo1).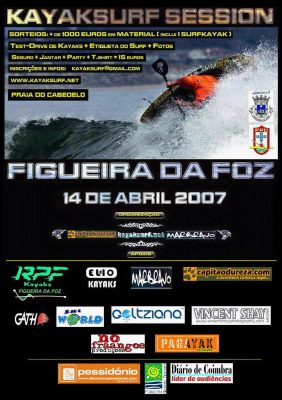 I remember that, in this first edition, we had two Gath helmets to draw among the paddlers and, since the brand was really new in our scene, everybody wanted one!
Well, not so much change till nowadays where everybody still wants a Gath in their priority gear after all J
We can see in the photos that some of our best paddlers – like Paulo Lopes in the blue surfkayak – already surfed in 2007 with Gath. And even our camera man João Traveira already had one. (photos 2 and 3)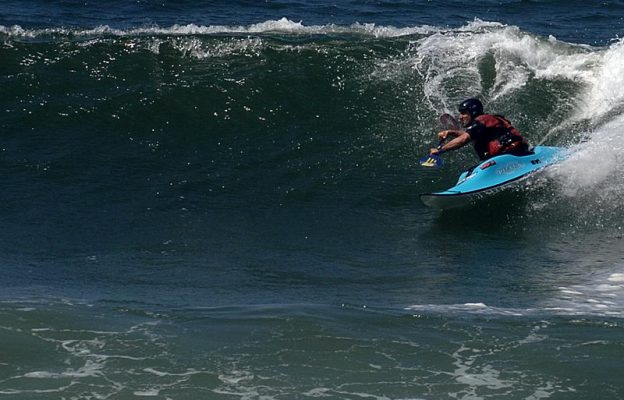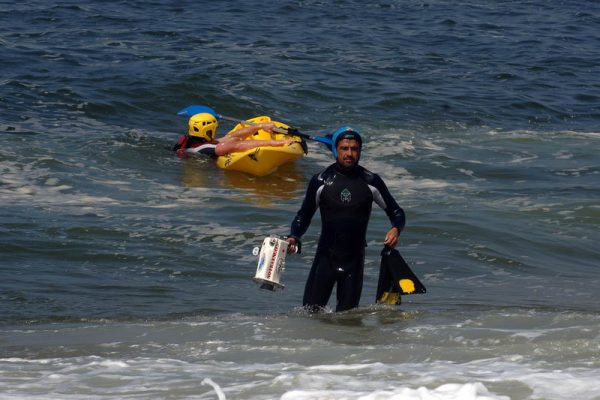 After this first event of kayaksurf and waveski organized by kayaksurf.net in Portugal, our sport started to grow and many more competitions started to born in our country.
This first story is only to introduce the very first one Kayaksurf Session in 2007. Next story, we'll write a bit more about this connection between our website and… Gath! "
Luis pedro abreu
Founder and kayaksurf.net main editor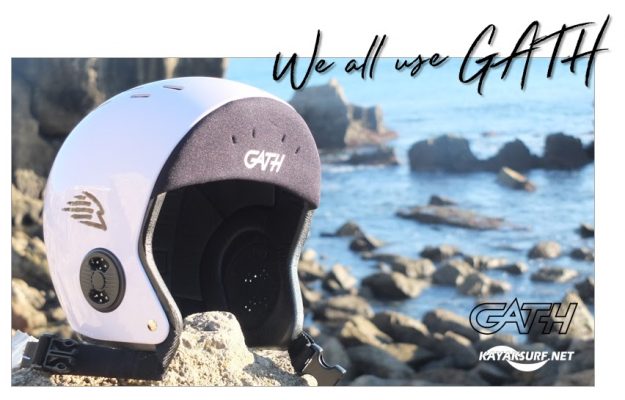 Source: Gath Sports, kayaksurf.net
More on: www.gathsports.com