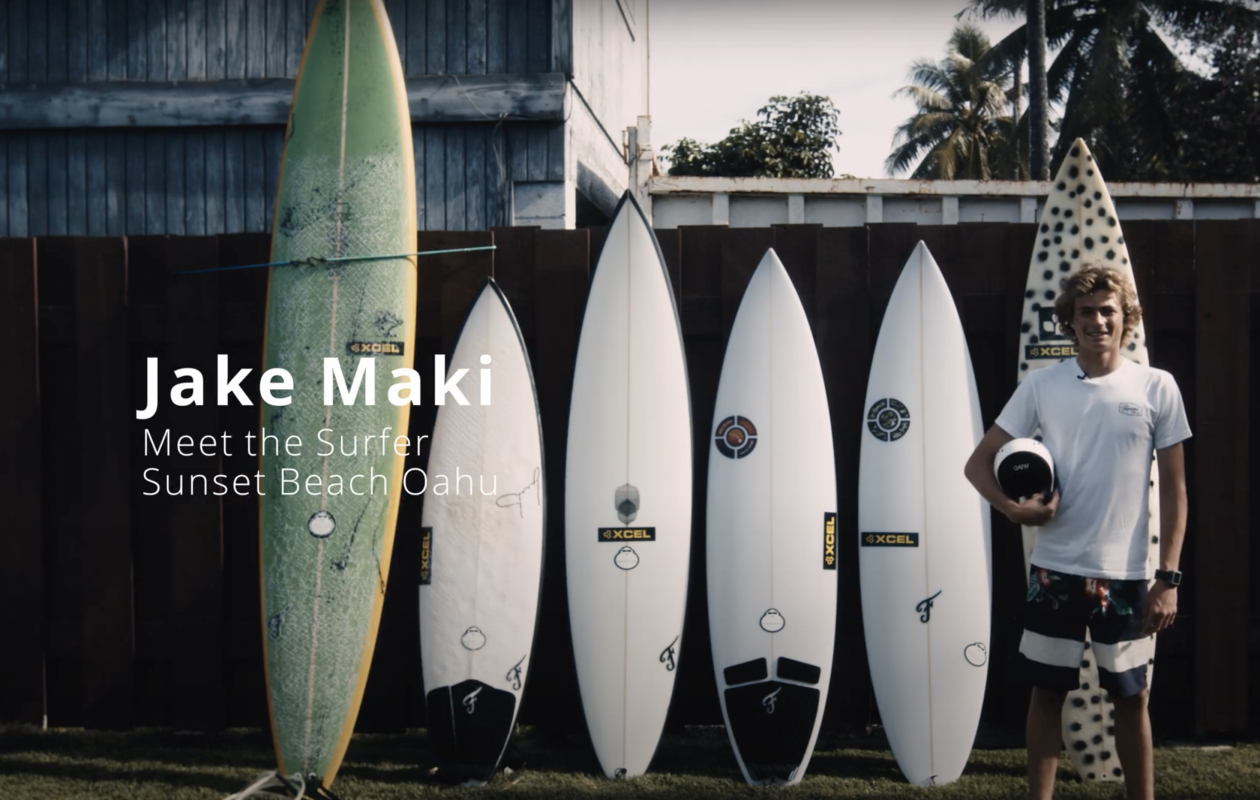 If you are following the World Surf's news this guy is definitely not a stranger for you.
From the Hawaiian Big Island, he moved on the North Shore having Pipeline as his backyard. 
Jake Maki started to surf at 5 years old thanks to his dad, today his name is already on the World Surf League Website!
From The NYT:
The Pipeline community is redefining what is and isn't cool. And while peer pressure may have once discouraged the groms from wearing helmets, the reverse has become increasingly true.
Maybe not surprisingly, wearing a helmet at Pipeline is already shifting from a pragmatic choice to an opportunity to showcase style. Jake Maki, 17, used to be one of the few young surfers at Pipeline with a signature white helmet. Now, he estimates, there are five or six. 
"I just need to find a way to get more creative," he said, "because I like to stand out a little, so people know I'm there and know who I am."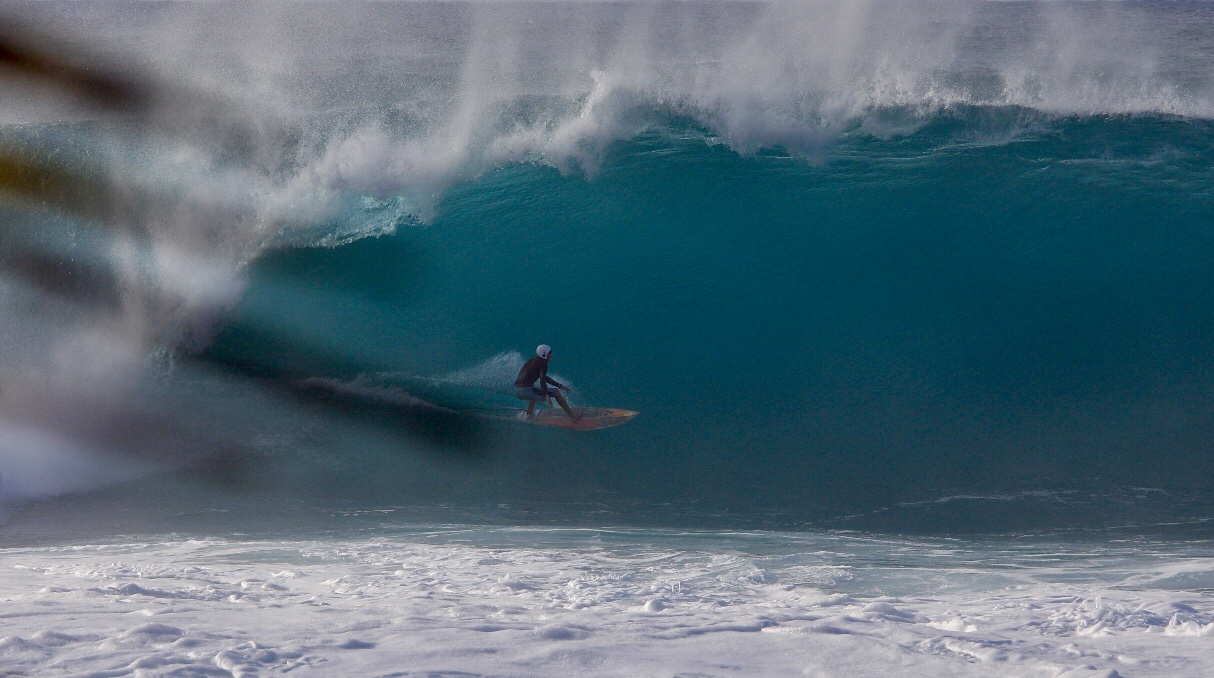 Jake: "My favorite wave is Pipeline, and I started wearing a Gath helmet at Pipeline in 2017 for the Pipe Pro JR. I wear a helmet for safety. Pipeline is known to be one of the most dangerous waves in the world. People have died out there and got seriously injured. I've had some serious wipe outs & actually hit the reef a few times. The helmet protects me & also gives me confidence to surf big waves."
Gath Sports is proud to expand the Hawaiian Team and having Jake onboard.
The young surfer is already an inspiration for the upcoming generations wearing the Helmet since a very young age without thinking if was cool or not!
Jake will use the Gath Eva Hat and Gath Neo Hat during his session on heavy reef breaks.
Check the Gath Sports Collection:
https://gathsports.com/gath-product-category/gath-helmets/
Follow the Jake journey on Instagram