Our ultimate mission is to enlighten and empower individuals while spreading the message of safety across the globe. Your safety is at the core of our concerns, and we're dedicated to making a positive impact.
We are more than just a business; we are a family-driven enterprise committed to building a worldwide network. Like any journey, we've faced our share of challenges and triumphs, from the inception of our products to their distribution.

Every customer is cherished as a part of our extended family, from our dedicated distributors to the stores that stock our products and, ultimately, the end consumers. Despite shipping our products worldwide from our headquarters in Australia, our aspiration is to forge connections with exceptional people to reach surf shops around the world. We aim to offer everyone the opportunity to experience and choose products that suit them best.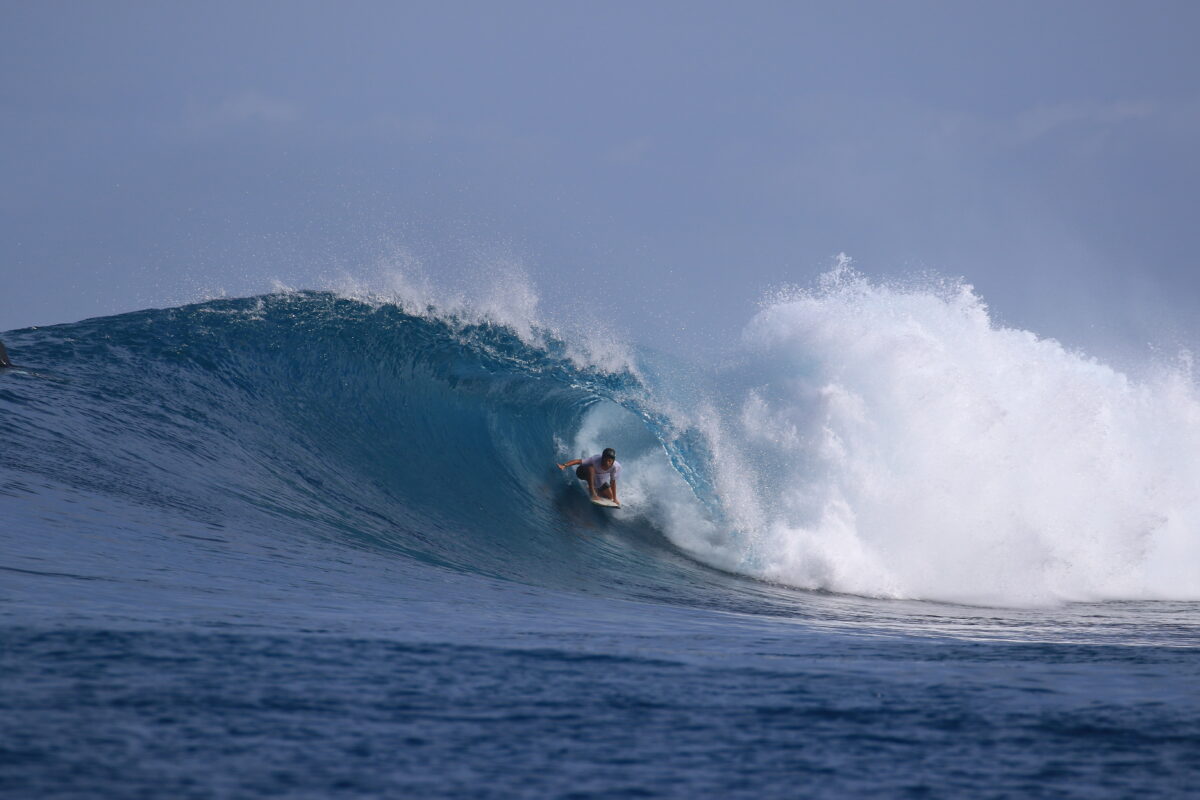 At Gath Sports Helmets, we understand that no two individuals are the same, just as no two waves are alike. That's why we craft various models and sizes, recognizing that what fits you perfectly may not be the same for someone else. We encourage you to try our products for yourself to find that perfect fit.

Excitingly, we're thrilled to announce that Gath Sports Helmets is now back in action in one of the most stunning yet challenging surfing destinations in the world: Indonesia. You can locate your nearest surf shop in Indonesia using our Store Locator.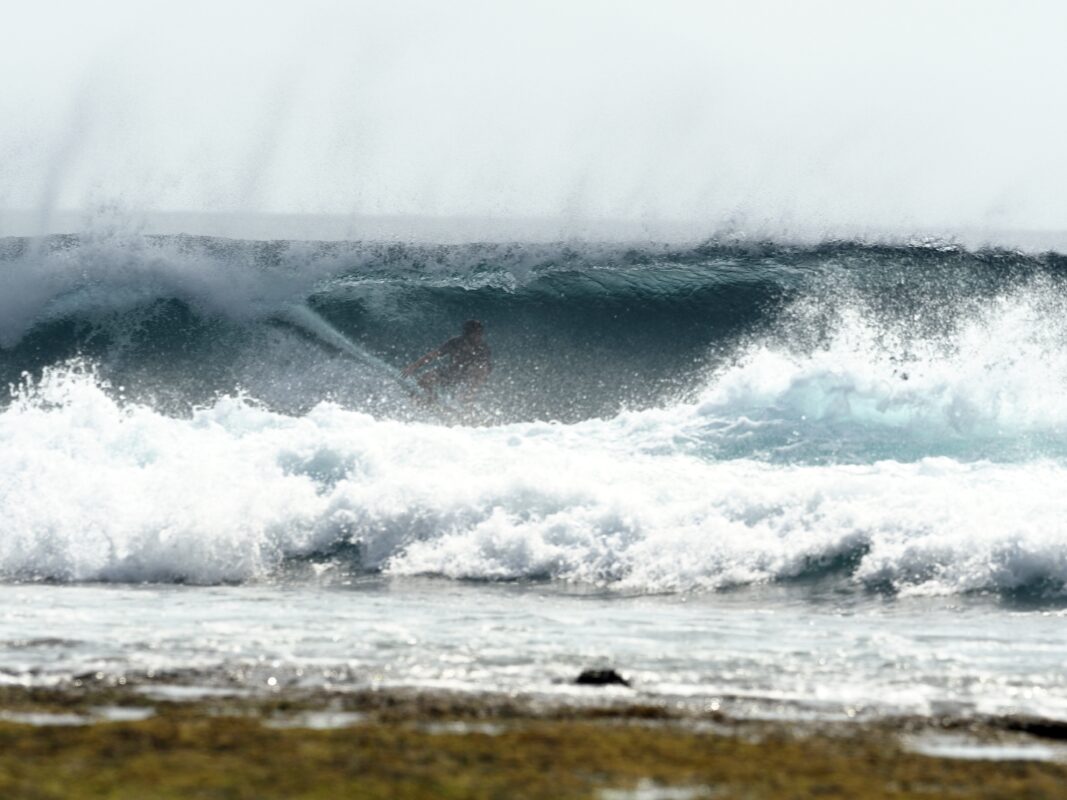 For business inquiries within Indonesia, please don't hesitate to reach out to us at [email protected].
Together, let's ride the waves of safety and adventure!